Beneath the veneer – lasting business relationships
Date Posted: 07/02/2017 | Posted In: News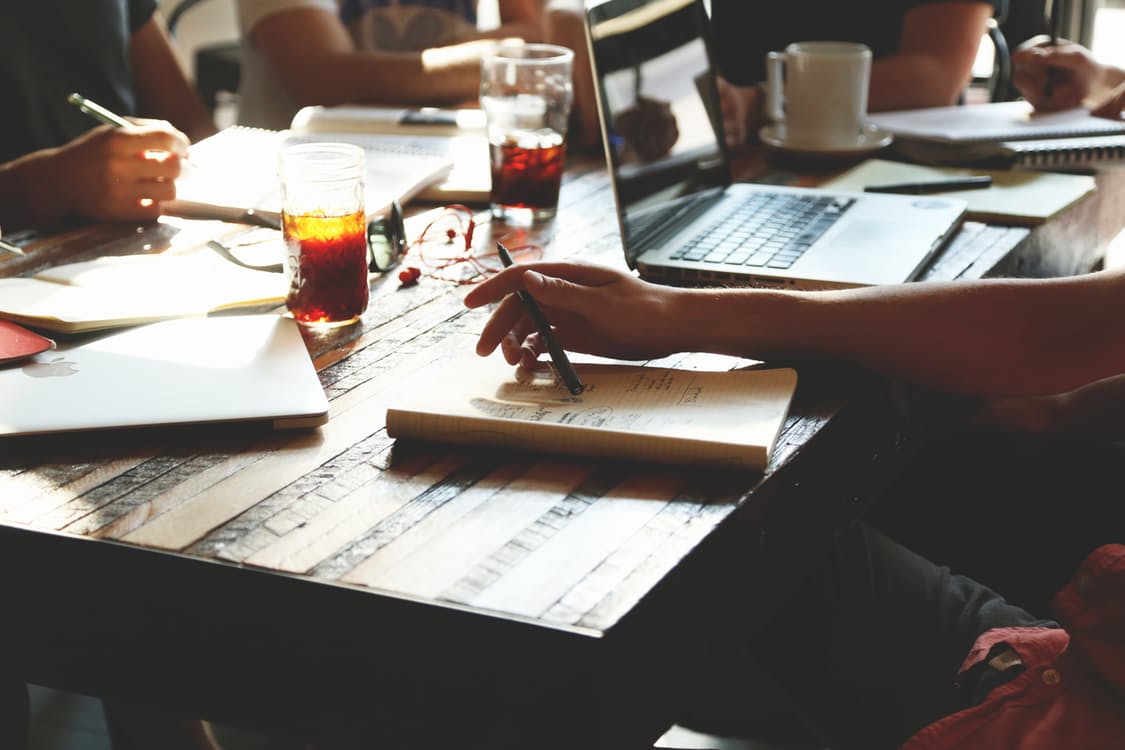 From little acorns we get great veneers… we're sure you know the original saying, and it's true. Plant that seed, feed and water, give a little time and thought, and you'll reap the rewards.
The same can be said for business. Close relationships developed with customers throughout the supply and distribution chains often taking years to develop.
For Nantwich Veneers, our beautiful end products are the result of something that started small. It takes time and much effort. However, look at the incredible range of wonderful veneers that can then be enjoyed by everyone.
It has never been about filling a warehouse and shipping out sheets of veneer to the highest bidder or most willing buyer. We take pleasure getting to know our customers. We get great satisfaction seeing what they create with the products we supply.
Every step of the way is important. Investing such time, effort and resources into B2B (business to business) relationships is what Nantwich Veneers has been built upon. That is true even now, some seventeen years after the business was established. The personal touch is something that we pride ourselves on.
The personal touch
From that first point of contact, to travelling to see new customers, then inviting them back to our Cheshire offices. A tour of the production facility is something we offer everyone. Then a coffee and a great catch-up as the relationship grows – all important steps along the way. More than ever, developing professional trust is vital if a business is to succeed.
Nantwich Veneers has secured some fabulously diverse accounts over the years. We now supply top-class real wood veneer products to a wide range of customers. From motor car companies, aircraft manufacturers and bespoke furniture makers, to interior designers and producers of stunning bespoke products.
What delights everyone at Nantwich Veneers is seeing longstanding customers return month after month, year after year. Those original connections are still strong. They are always developing and evolving even though methods of dialogue change. Getting endorsements and repeat business suggests that we're doing something right.
Whilst we source, stock and supply some incredible wood veneers, being part of the B2B process is hugely rewarding. That journey to discover even more unseen products is ongoing. Knowing that our customers will add value and produce items of beauty with one of nature's gems is something that puts a smile on all our faces.
Different products for different customers
For us, no order is too large or small. We are passionate about our products and the people who lovingly craft and process the veneers. Then seeing the smile on customers' faces when they see the high standard of our range is something that delights us.
Providing a quick fix for a customer is easy. Almost any veneer merchant in the country could do that. But just taking a fee and missing out on the opportunity to nurture strong bonds with a customer does little for them or the supplier in the longer term.
The Nantwich Veneers team has years of experience and expertise. We love passing that on to people who deal with us, often advising them on other options rather than making a quick sale. That could mean a delay in winning a contract, but we like to get things right and ensure that companies who deal with us get the best and most appropriate products every time.
You cannot, however, assume that customers will continue coming to you. New business is essential for sustained growth, but seeing long-term client relationships develop over time is the key to continuous improvement.
A desire to improve
Nantwich Veneers has an ongoing commitment to invest in training, plus equipping the team with the skills and technology to constantly meet and exceed customer expectations. And we like to shout about it. Showing customers around our facility, and introducing the dedicated staff, is all part of a day's work to us.
Ensuring that existing and potential clients have professional trust in what Nantwich Veneers does and offers its customers is of huge importance to us. It's what our business is built upon. Hearing the words "Nantwich Veneers" and "honest" and "trustworthy" coupled with "top quality" and "recommended" is something that we strive for.
These are all simple, common sense themes, but core values that we have always held dear. Our customers need to know that they can trust us to source, advise and deliver what they want. That means how they want it, and when they need it. When you talk with our clients, we hope that's exactly what you'll hear.
Knowing that your company's brand is well served, and always in reliable hands, leaves the veneer customer happy, and us – the veneer supplier – very proud indeed.