---

Testimonials

---
Working closely with clients we feel we are more than just a supplier…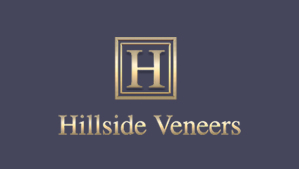 "Nantwich Veneers have supplied Hillside for 20+ years with quality material with the ability to react at short notice for orders large or small." – Ken Armstrong, Owner -Hillside Veneers.
"As one of our key suppliers. Nantwich Veneers have never let us down, they provide us with high quality veneers and edgings together with outstanding levels of customer support and communication." – Ian Chubb – Managing Director – Deuren.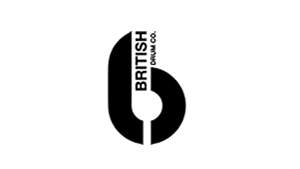 "I've worked with many veneer suppliers over the last 25 years and customer service is at the heart of what I look for in a company. Nantwich give me this and much more! I highly recommend this company." Keith Davidson Keough, CEO – British Drum Co.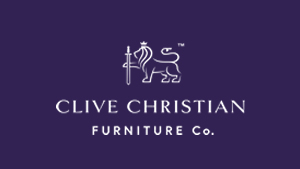 "As a brand we operate to the mantra "Designing to the best it can be". This phrase coined by our originator, Mr Christian himself, sets precedence to how we at the Furniture Company approach each and every interior brief. We have formulated a 'golden rule' in order to achieve our ultimate objective; iconic design, plus traditional British craftsmanship, with the addition of the highest quality raw materials available to the market.
A huge area of my role here is within Research and Development; investing great lengths of time sourcing new materials and processes in which to stay at the pinnacle of luxury design.
I genuinely enjoy spending hours in the brother's company. They take you through a sensory journey from sourcing, how it is harvested, even as far as the scent the veneers present. These gentlemen love their work, this resonates in their customer relations and in turn most importantly their high quality timber product.
Superb family run operation, where nothing is out of the question. We look forward to growing our in-house Marquetry Department, all the while being supported by Nantwich Veneers' unequalled expertise." – Oliver Deadman, Design Manager – Clive Christian Furniture.
"We have worked with Nantwich for many years now, they have always accomodated our requests no matter how big or small and unusual. They are local to us so they often deliver the veneers which adds to the customer experience and service. We look forward to working with you for many years to come." – Greg Markley, Veneer Specialist – Hetherington Newman.
We are currently working on many exciting projects and will publish details here shortly.